Promotional Promo
We will pay you when the people you refer use Easyah.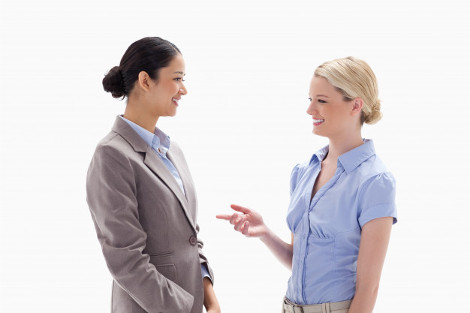 We need to get some exposure, so we thought, "Gigs are hot right now.. Why not try our hand at the gig economy?"
So here's what we came up with!
THE GIG
You refer people to Easyah, and then when they use Easyah, we pay you.
Step 1.
You refer someone to Easyah.
Step 2.
That someone completes a request for an
offer that they made
; an offer worth three points or more.
Step 3.
We will pay you $5.
BONUS, the people you refer can get this same deal. When we pay them their $5, we will also pay you $2.50.
As long as we have funds available, this offer will continue. We reserve the right to end this promotion at any time. We reserve the right to ban any person from participating, for any reason. We reserve the right to change the conditions under which you are paid at any time. We will make an honest effort to inform you at least twenty-one days before any changes go into effect. You will not be paid if the completed offer was a request made by you to someone that you referred. Your earnings are capped at $500 / month.
REGISTER FOR THE GIG
You join this gig by sending a text message.
If you are new to Easyah
, be sure to get the
username
of the person who told you about Easyah! The message you will send is
If you are new to Easyah, and
nobody referred you
, your message will be simply
If you already have an account
, the message to send is simply
Send your message to 720 571 7212. You will receive a message confirming your registration.
QUESTIONS?
How do I refer someone to use Easyah?
Have them send a quick text message, on the spot. Since they are new to Easyah, they would send the text 'promo
username
', where
username
is the name you use to log into Easyah. We will remember that you referred them when they create their account.
When do I get paid?
We will send your money during the first seven days of the month, for all activity in the previous month.
More questions?
Write us at info@easyah.io!